Sichuan Zili Machinery Co., Ltd, located in Sichuan Province, was founded in 2002. It is a professional manufacturer that specializes in designing, producing and distributing high-quality TGF series rotary airlock valves and TXF 2-way diverter valves used in powder and granules pneumatic conveying systems.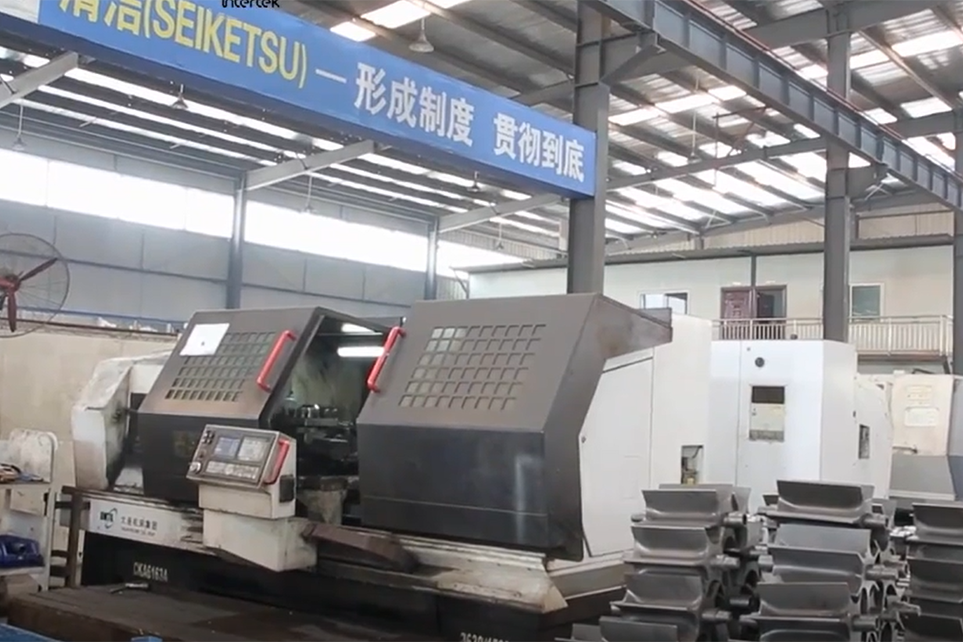 CNC machine tools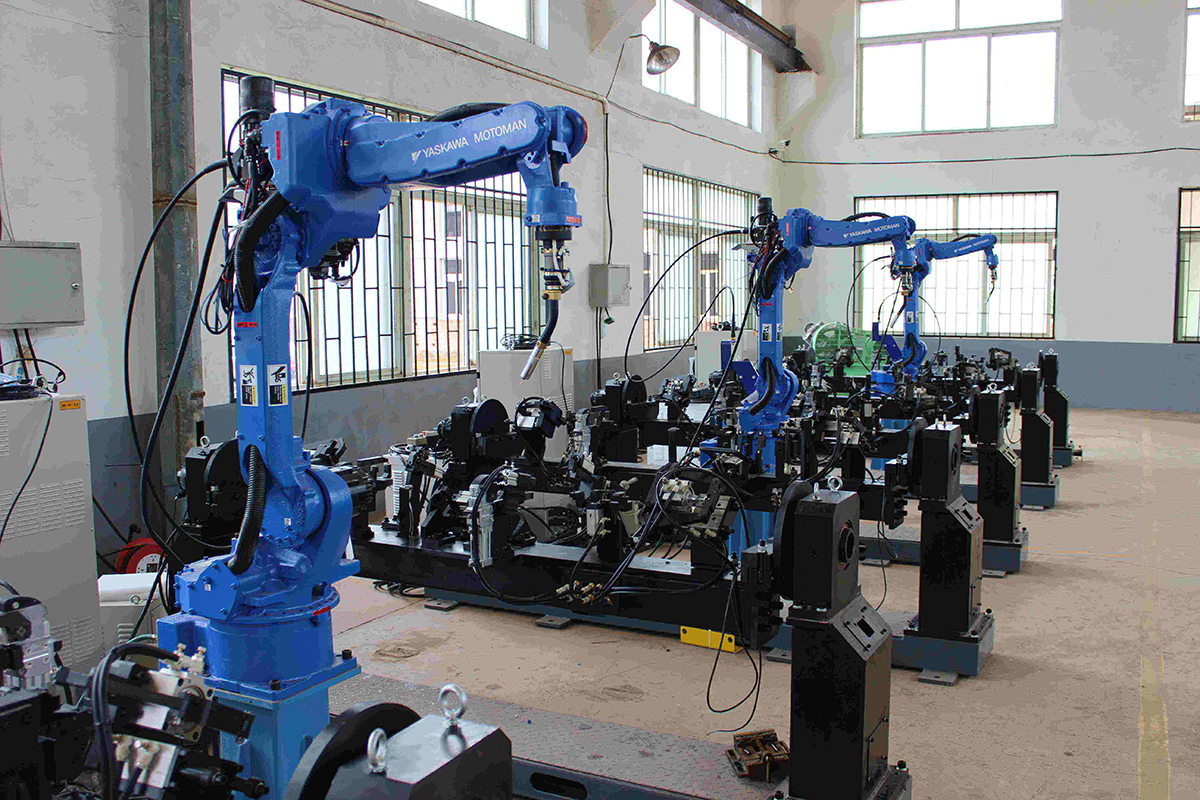 Welding robot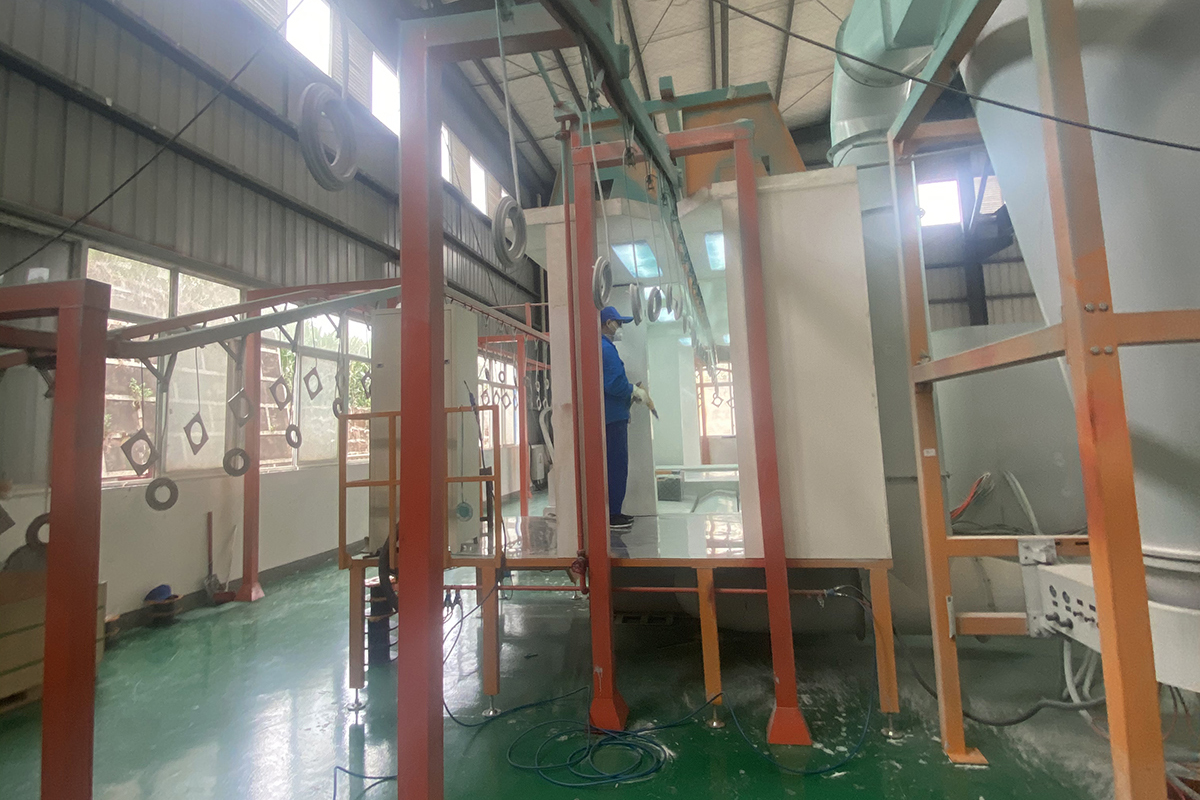 Automatic powder spraying workshop
We have our own R & D team. For years, based on our own research and development, we absorbed good technologies in this area both domestically and abroad. Now our products quality has improved a lot. Especially the external bearing rotary airlock valve, and the 3rd generation diverter valves We completely ended the phenomenon of channeling powder, blocking, and stuck. And product quality has reached a new height
Now our products are widely used in grain, food, animal feed, pharmaceutical and chemical industries pneumatic conveying systems.
We have won good feedback from customers worldwide because our products' compact structure low failure and simple operation.
At present, we have made our new five-year plan, based on continuing to develop and manufacture TGF series rotary valves and TXF two-way diverter valves, relying on the existing products, to provide customers with a variety of food, powder, particulate matter and cement pneumatic conveying engineering solutions for customers.

About our team, since we have been in the rotary airlock and 2 way diverter valve industry for almost 20 years. Our company has a mature technology development system and team. At present, the rotary airlock valve products have been updated to the eighth generation series. The product has high precision and better wind-closing effect, and has been praised by customers for several years.
In addition, as more and more customers we cooperate, our before sales and after-sales service team has become more and more perfect in recent years. When customers have demands, we can select suitable products according to customers' needs.
When customers encounter general problems, our after-sales service team will provide online guidance services as soon as possible, and arrange for the nearest after-sales service personnel to handle them.